About ΛB-TEX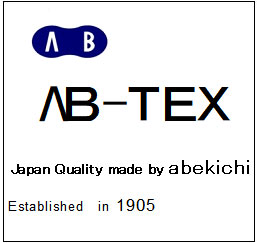 ΛB-TEX is a brand of our western-style clothing fabric. With focus on high quality jacquard textile, we bring technologies that companies in Yonezawa have together, introduce Japan quality products to the high-end markets in Japan and abroad.
Concept of ΛB-TEX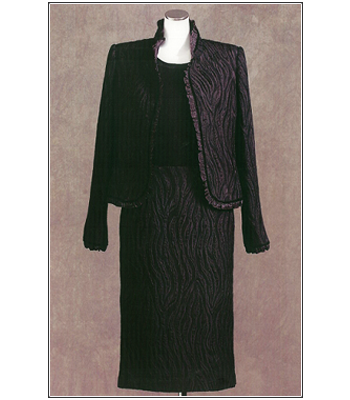 Silk Wool Jacquard Weave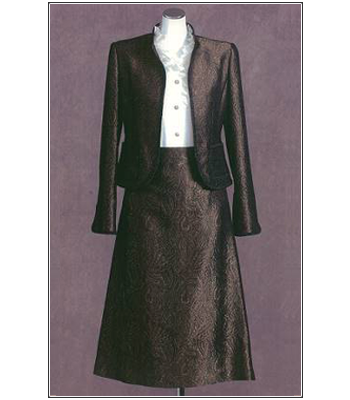 Silk100% with Lame Suit
When it comes to jacquard textile, the name of Abekichi will hit upon people's mind. That is our goal.
Using the high quality materials like silk, we express the trend line with high skills of jacquard weaving.
ΛB-TEX Trading cases(Apparel Brand、Department Store、Wholesale)
Formal Apparel
Tokyo Soir Co.,Ltd.
TOKYO IGIN.
KINDWARE Corporation.
LOVELY QUEEN
Mail Order
IMPERIAL ENTERPRISES
Isetan Mitsukoshi Holdings Ltd.
Takashimaya Soir Co.,Ltd.
BELLUNA Co.,Ltd.
Daimaru Matsuzakaya Department Stores Co.,Ltd.
Casual
TOBELLE Co.,Ltd.
WORLD Co.,Ltd.
Itokin Co.,Ltd.
FIVE FOXes Co.,Ltd.
Sousakuya Co.,Ltd.
TSI Holdings
ONWARD KASHIYAMA Co.,Ltd.