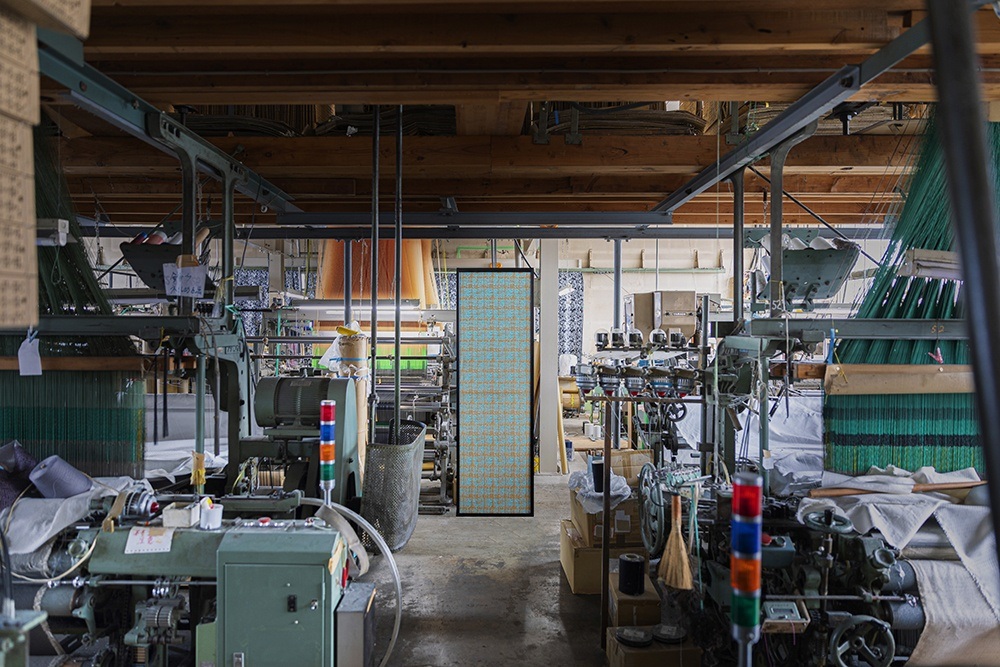 We have launched a space textile collection called "Weave & Beauty," expressing beauty through traditional weaving techniques with a focus on creating a beautiful and comfortable environment. Through refined aesthetics and delicate craftsmanship, our collection achieves decorations that "enhance" spaces rather than merely obstructing them.
Our textiles exude a sense of elegance, depth, and soft luminosity, achieved by layering the finest materials and incorporating intricate designs through weaving techniques, thus expanding the possibilities of weaving into the realm of luxurious space creation.
At the 2023 Interior Lifestyle Exhibition, we showcased three products: woven doors, blinds, and partitions. We received numerous positive responses from visitors, and we are now working towards bringing these products to the market.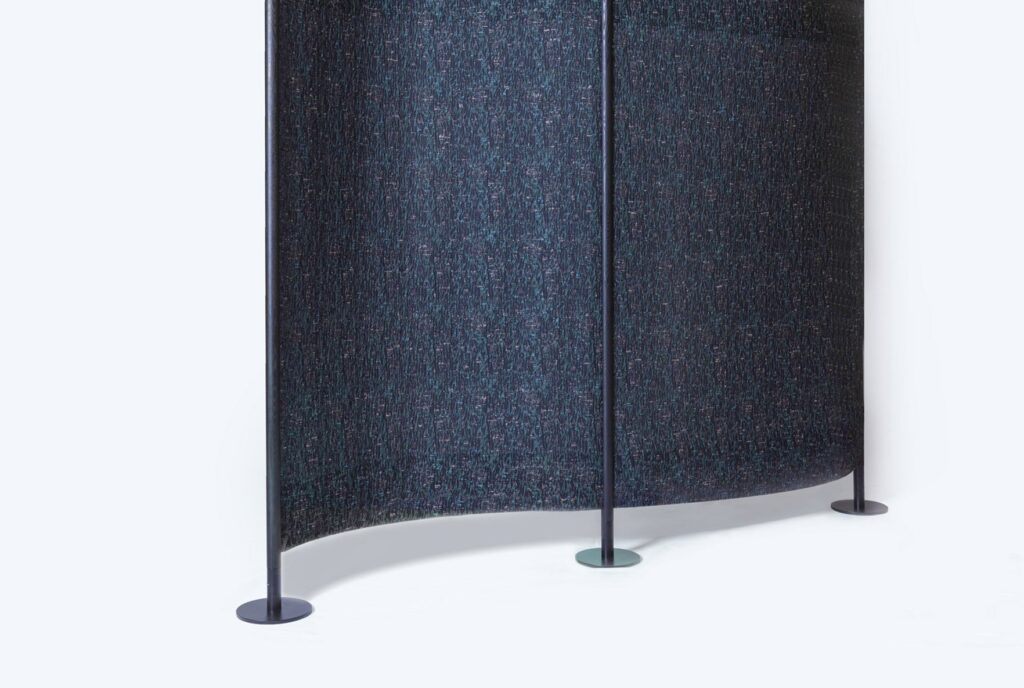 ■ORIBISOU
https://oribisou.ab-tex.jp/